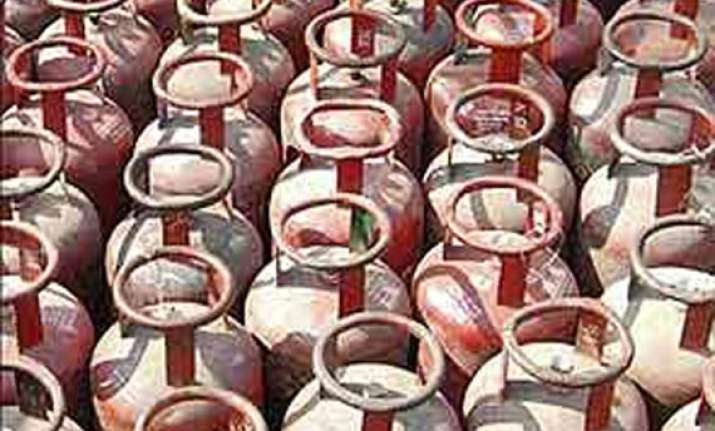 Alwar, Rajasthan, May 21: Five persons died and eight others were critically injured, when an LPG cylinder exploded alongwith a stack of stored firecrackers causing two buildings to collapse in Govindgarh, 55 km from  here on Monday night.
Kamlesh alias Dipty used to illegally make firecrackers inside his house, police said. On Monday night, two youths lighted their LPG stove, and the cylinder burst. The fire spread to a stack of firecrackers kept nearby, bringing the building and another adjoining building to a collapse.
Members of families in both buildings were trapped inside the rubble. Neighbours rain away from their houses to save their lives.
Police reached the spot and rescued seven persons trapped in the rubble. A JCB was brought in to remove the rubble in search of survivors.
Those dead included Kamlesh his wife Vimla, daughter Pooja, and two others, all of whom died on the spot. Eight injured people were rushed to Govindgarh hospital, which referred them to Alwar district hospital.
Illegal manufacturing of firecrackers is rampant in Alwar. Several years ago, 20 people had died in a firecracker blast in Deeg, Bharatpur district.