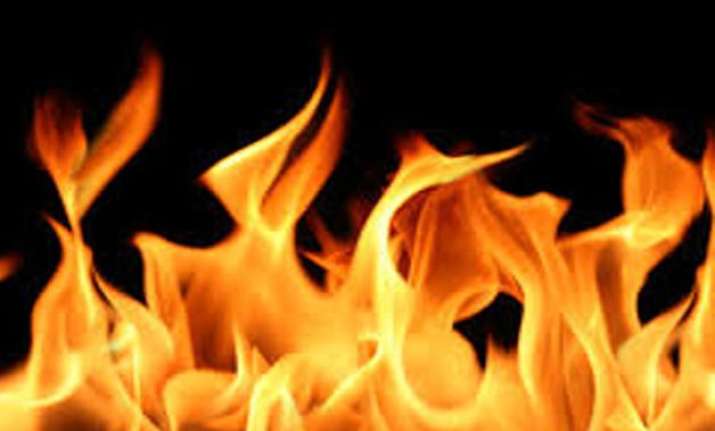 New Delhi: A head constable was killed after a broke out in the CRPF office in R K Puram in South Delhi in the wee hours today, police said.
The fire department was informed about the blaze at 1:20 AM and seven fire tenders were rushed to the spot.
42-year-old Head Constable Lingam Gowda, who was on night duty, informed the guard about the fire in the record room of the CRPF office.
The Head Constable was trapped in the room and his body was later found under a table, police said.
The cause of the blaze, which was controlled by 3 AM, is yet to be ascertained.