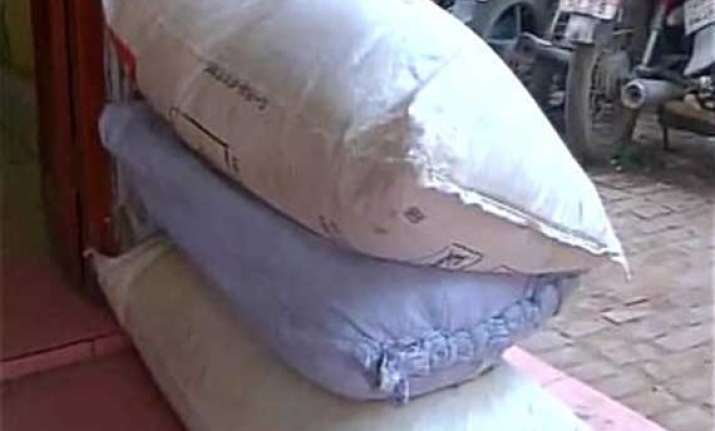 New Delhi: The police in Varanasi recovered nearly 145 kilogram of Ammonium Nitrate, a chemical used in explosives, from a car in Uttar Pradesh's Varanasi on Saturday.
Based on inputs, the police had implemented a routine vehicle check in the temple town earlier today.
The car was coming from Allahabad and was stopped at a toll gate outside the city for checking.
While two people managed to escape, one person has been detained by the police.
Varanasi is the Lok Sabha constituency of Prime Minister Narendra Modi. The car was found near Lanka Gate of the Benaras Hindu University.
Reportedly the Intelligence Bureau had alerted authorities of a threat to three UP cities, namely, Varanasi, Mathura and Allahabad.