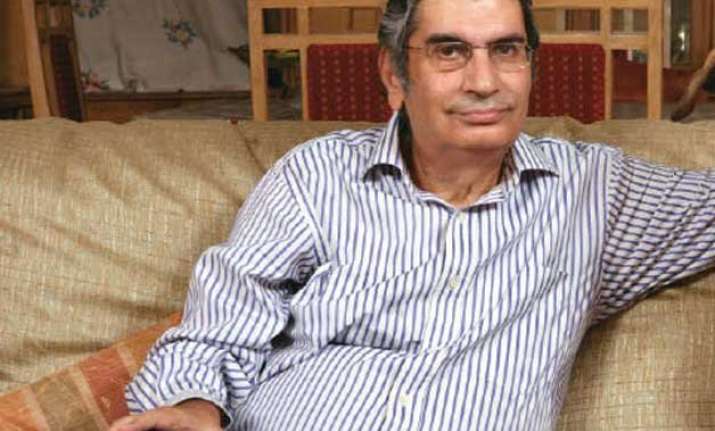 New Delhi: Noted journalist and writer Vinod Mehta is presently on ventilator in Delhi's Fortis Escorts Hospital.  
He was admitted to the intensive coronary unit, after his condition became critical a month ago.
Mehta became India's youngest editor in 1974 when he edited Debonair magazine. Known as the launching editor of several publications, he launched India's first Sunday newspaper The Sunday Observe, The Indian Post, The Independent and The Pioneer, before he launched Outlook weekly magazine.
He worked as editor-in-chief of Outlook group of publications, and later withdrew from active journalism to work as editorial chairman of the group.  
A prolific writer, Mehta wrote biographies on Sanjay Gandhi and actress Meena Kumari.  He also wrote 'Bombay: A Private View' and the first part of his autobiography Lucknow Boy in 2011. The second part of his autobiography is expected soon.  
A former president of Editors Guild of India, Mehta is known for his acerbic comments on politicians, godmen and other assorted celebrities. He has named his pet dog Editor.