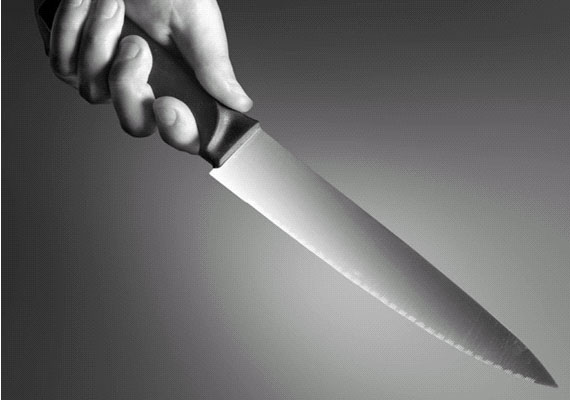 Kanpur, July 24 : The gruesome murder of a 42-year-old government doctor here has taken a bizarre turn with the woman accused of the crime now being suspected of having couriered the victim's severed private part to his wife, police said Tuesday.
The main accused woman in the case, who is yet to be traced, was present with the victim in the hotel where he was later found murdered, police said.
Kanpur (rural) SP KS Singh said that en route to delivering the package, the courier saw blood stains on it and contacted the police who seized the parcel after seeing its contents.
Police is sending the organ to a forensic laboratory in Lucknow for a DNA test today, he said.
Meanwhile, the deceased's brother has filed an FIR against an unknown doctor, hotel manager Anup Srivastav, and three other hotel employees, they said.
Satish Chandra, posted at Amrodha Primary Health Centre in Kanpur Dehat area, was found dead on Sunday at a hotel in the Rania area.
Infuriated over the shocking incident, doctors in government hospitals yesterday called a strike and demanded justice for the victim. They demanded immediate arrest of all the accused and security for themselves, police said.
The doctors, who had taken part in the strike called by the PMM Association, have all resumed work from today, Kanpur Dehat CMO Karan Singh said.
But they have warned that if the accused are not arrested immediately, all services at hospitals, barring emergency duties, would be suspended.
The features described by the courier company employees match with that of the accused woman. She was in her mid-twenties and wearing a salwar kameez, he said.