Follow us on New Delhi: Justice Dipak Misra who led the Supreme Court bench that rejected the mercy plea of Yakub Memon, death convict of 1993 Mumbai serial blasts, has received an anonymous threatening letter.
The letter threatens him that he will be targeted even if his security is increased, according to some media reports.
Delhi Police have beefed up the security of Justice Misra.
They have also started the investigation into the threat letter after registering a case in this regard.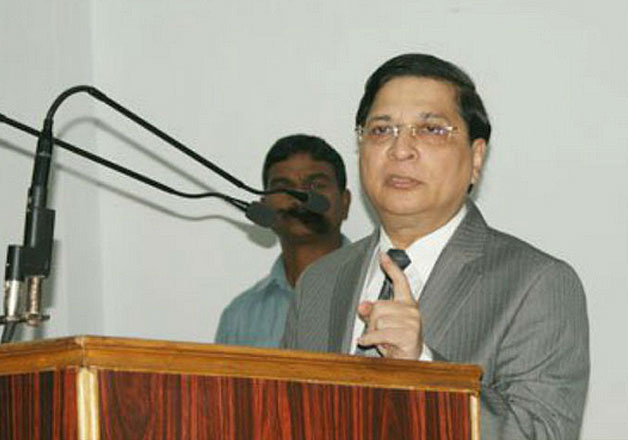 The three-member SC bench consisting of Dipak Misra, Amitav Roy and Prafulla Pant had rejected Yakub Memon's last-minute appeal to stop his hanging, in an unprecedented hearing that took place in the Supreme Court in the middle of the night.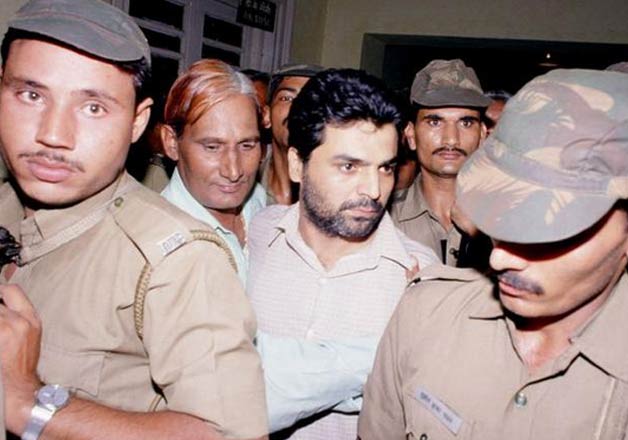 Just after the hanging of Yakub Memon on July 30, security for justice Misra and his two colleagues- was increased by Delhi Police.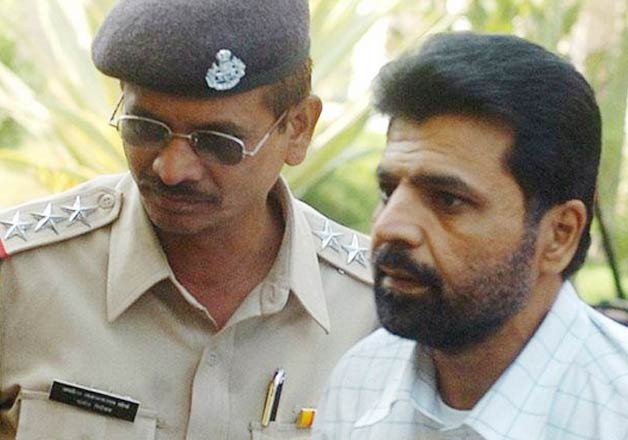 "Issuance of death warrants by the TADA court against Yakub on April 30 and scheduling his execution for July 30 is in order," the bench had ruled.