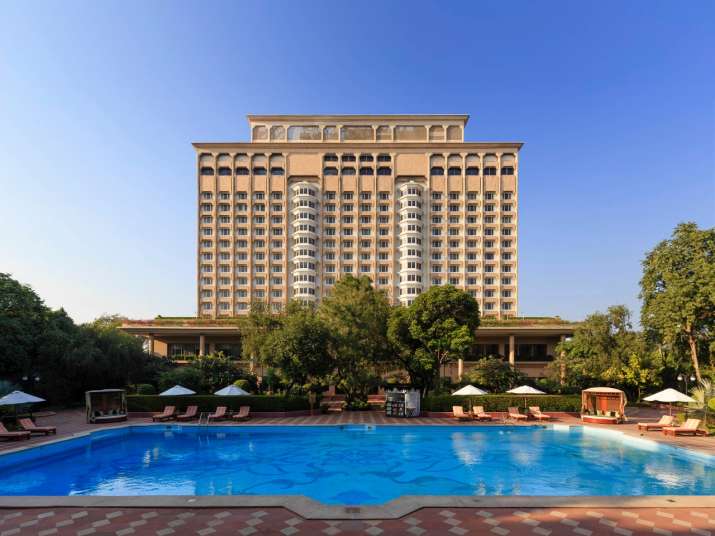 The mighty Taj Mansingh Hotel in New Delhi has been turned into a COVID-19 facility and will be used to treat patients infected with coronavirus in the national capital. The drastic measure has been taken keeping in mind the growing COVID-19 cases in Delhi and lack of availability of required beds in the future. 
The order was issued earlier today by the Delhi government which asked the 5-star hotel to isolate all of their rooms and place them at the disposal of Sir Gangaram Hospital with immediate effect. 
The order which was issued by SDM Chanakyapuri read, "...require the management of Taj Man Singh to isolate all rooms and place at the disposal of Sir Ganga Ram Hospital with immediate effect."
The Delhi government has further issued directions to Taj going forward. Here are the details instructions issued
The biomedical waste disposal will be the responsibility of the Hospital. 
The staff of the hotel shall be provided with all protective gear and given basic adequate training. 
Ambulances for the transfer facility will be provided by the hospital. 
For any shortage of hotel staff, the same will be provided by the hospital. 
All the services including rooms, housekeeping, disinfection and food for the patients, etc shall be provided by the hotel. 
The charges shall be collected by the hospital and the hospital shall make the payment to the hotel. 
The hospital may accommodate their doctors, nurses and other paramedical staff at their own expenses after deciding the rates mutually.