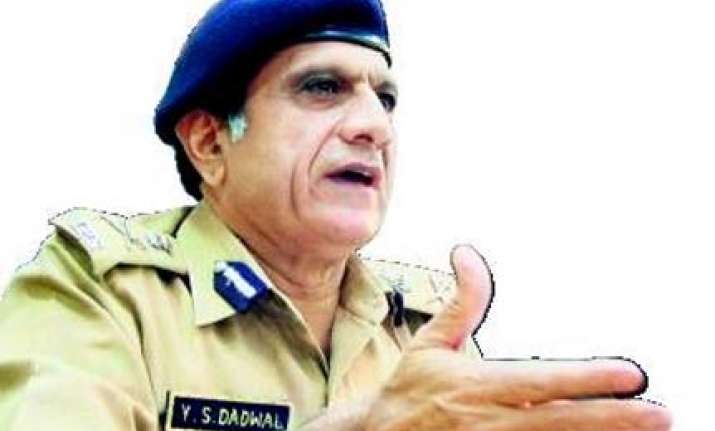 A day after a sting operation purportedly showed a security lapse at the World Cup Hockey stadium here, Delhi Police Commissioner Y S Dadwal on Saturday said, appropriate action will be taken after a probe.
 A news channel had purportedly showed a policeman identified as Rohtash posted outside Major Dhyan Chand National Stadium allegedly selling tickets -- Rs 500 tickets for Rs 1,000 and Rs 100 tickets for Rs 500 and help taking people inside the stadium without any checks.
 "We got the copy of video footage. We will examine it. We will take appropriate action if there is anything," Dadwal told reporters in Delhi.
 He said the security for the World Cup Hockey has been foolproof.  The sting was captured minutes before the scheduled match between India and Spain on Thursday.
 The footage shows the policeman taking people inside the stadium without any checks so that he could sell them the tickets, the channel claimed. 
 Delhi Police spokesperson Rajan Bhagat said, "Resale of World Cup hockey tickets is not an offence like the resale of cinema tickets for which there is a specific Act under which action can be taken." 
He said the police has called for the video footage from the channel. "We also have the CCTV footage of the area. We will examine if there is any misconduct by any police personnel". PTI