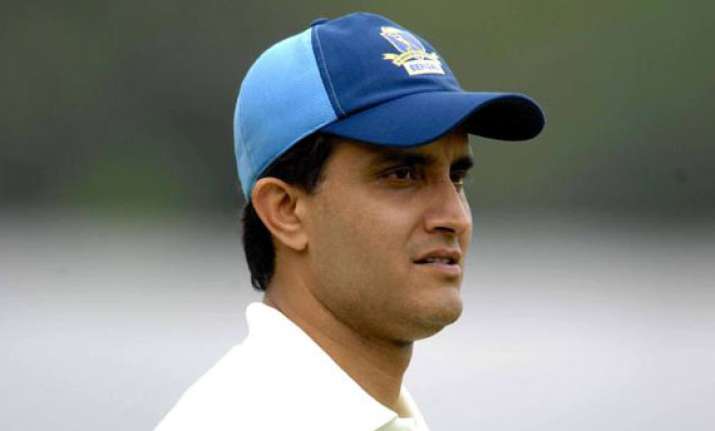 Howrah (West Bengal):  Former Team India skipper Sourav Ganguly was today conferred an honorary D Litt degree by the prestigious Bengal Engineering and Science University (BESU) in recognition of his contribution to cricket.
Also, Honorary doctorates D Sc were given to chairman of Indian Space Research Organisation Dr K Radhakrishnan and director of the Indian Institute of Science in Bangalore professor P Balaram for their outstanding contributions in the fields of engineering and science.
State Governor M K Narayanan, who is also the chancellor of the university, conferred upon the degrees during the convocation ceremony at its campus here in Howrah's Shibpur.
While accepting the honour, Ganguly said this D Litt was not his first one, but the best one as it had come from his home state.