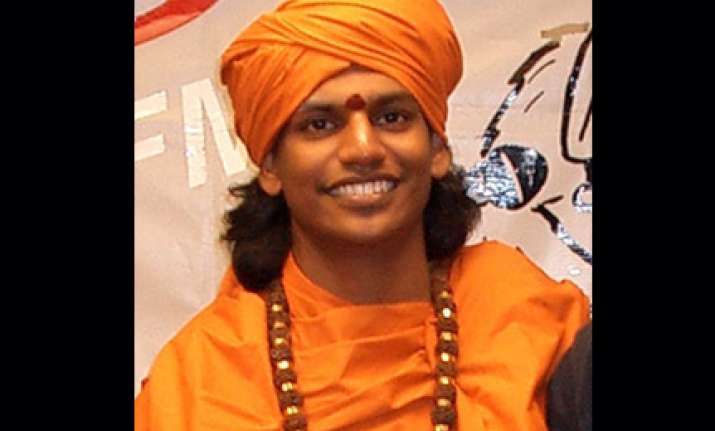 Karnataka police on Monday  sought information from "victims" of self-styled godman Nityananda Swami against whom it has launched a probe. Superintendent of Police, Crime Investigation Department, Yogappa, in a release here, said "all those affected and victims of Swami Nityananda are free to contact him and depose." 
He said the travel expenses of those willing to depose before him and provide information would be met by the department and their identities kept in utmost secrecy. 
The CID wing has been entrusted with the investigation into the allegations of sleazy activities by Swami Nityananda, after Tamil Nadu police transferred the cases to Karnataka. Swami Nityananda is at large since March 2 after a private television channel aired the video tapes of his alleged sleaze acts. 
The Karnataka High Court has rejected Swami Nityananda's plea for an anticipatory bail and quashed the cases filed against him. PTI