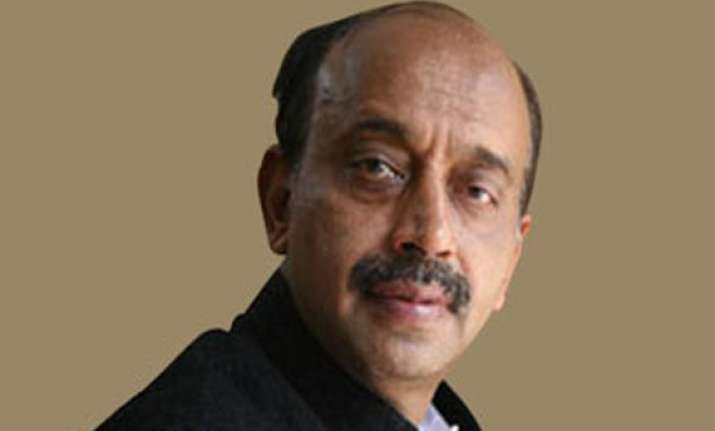 New Delhi: As fissures in the party came out in the open over the issue of chief ministerial candidate, the Delhi BJP today released an internal survey claiming its chief Vijay Goel has topped the list of suitable candidates along with Chief Minister Sheila Dikshit.
As per the survey, both Dikshit and Goel have received support 20 per cent people each followed by Arvind Kejriwal (12 per cent), Vijender Gupta (9 per cent) and J P Agarwal (7 per cent).
It said 6 per cent of the respondents wanted senior BJP leader Vijay Kumar Malhotra to become Chief Minister while 4 per cent voted for his party colleague Harsh Vardhan.
Views of 71,230 people were taken for the survey and it was conducted this month.
The result of the survey has been released amid rumblings in BJP following Goels's assertion that he was a popular choice as party's chief ministerial candidate amidst reports that Harshvardhan was a front runner for the post.