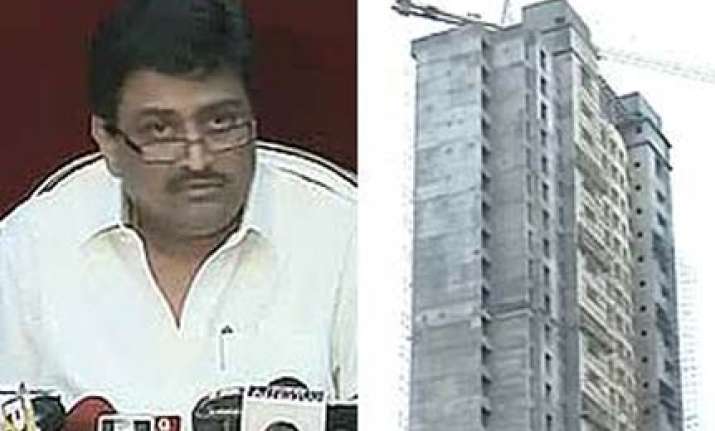 New Delhi, Oct 30: Embattled Maharashtra chief minister Ashok Chavan today met Congress President Sonia Gandhi and offered his resignation because of the Adarsh Society scam.
A sad-looking Chavan came out from 10, Janpath, and told mediapersons: "I offered to tender my resignation. I leave it to Soniaji to take a final decision." 
Chavan's resignation was  foregone conclusion after reports came about his relatives being the beneficiaries of the Adarsh Society scam. However, in view of US president Barack Obama's impending visit to Mumbai next week, the change of power in Mumbai could take some more time till a new chief minister is in place.  
Said Chavan: "I briefed Soniaji about the facts relating to the controversy that has arisen over Adarsh Society. The land belongs to the state government, and it has stopped issuance of Occupancy Certificate. The Ministry of Environment and Forests has also been asked to stop the project. We have welcomed the move by Defence Ministry to get it probed by CBI.  Only an inquiry will reveal who were responsible for the scam".