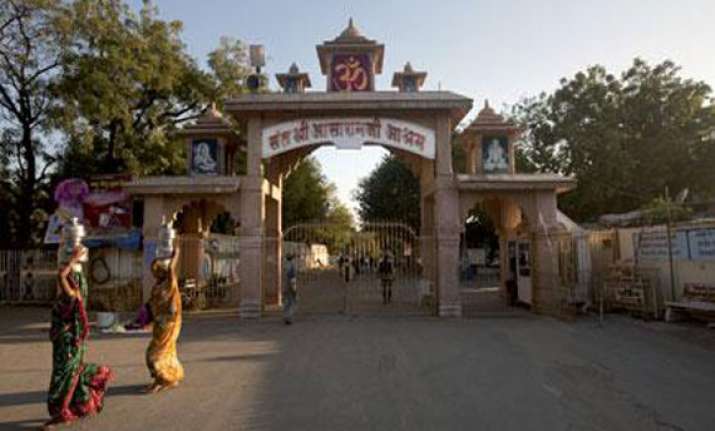 New Delhi: A portion of an ashram of self-styled god-man Asaram Bapu was torched by some unidentified people in Pardi village of Valsad district in south Gujarat on Monday.
This comes as a result of the controversies that have been surrounding Asaram. Two farmers had reportedly given their land to Asaram for making a Satsang centre. 
But in the light of all the recent cases registered against the self-styled godman, they demanded their land be handed back to them.
Some unidentified persons vandalised the one-room ashram, known as Shanti Kutir, and put it on fire yesterday morning. No casualties were reported.
The controversial preacher, currently in Gujarat on transfer remand, is serving jail in Jodhpur for raping a 15-year-old school girl.
His custody in Ahmedabad for investigation into a second case of allegedly sexually assaulting a woman from Surat ends today.