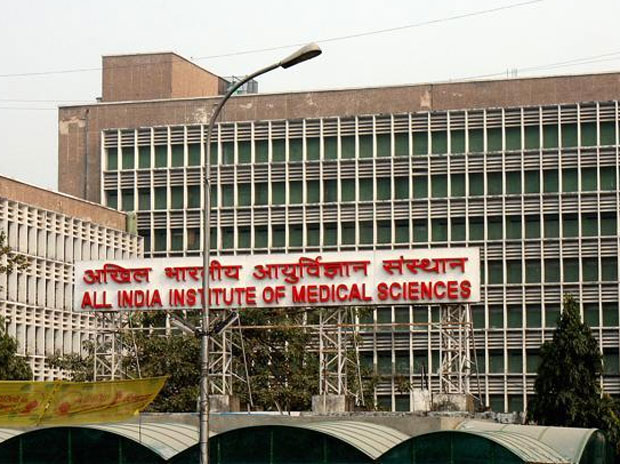 World Sight Day is being observed on Thursday.  It is a global event meant to draw attention on blindness and vision impairment. In 2000, it was initiated by the Sight First Campaign of Lions Club International Foundation. It has been integrated into VISION 2020 and is observed annually on the second Thursday of October.
Every year it has a different theme and this year's theme is Eye Care Everywhere.
When it comes to eye care, Delhi is second to none. Here is a list of best eye hospitals in the national capital.
1) AIIMS, Dr. R.P. Centre for Ophthalmic Sciences
In the year 1967, Dr. R.P Centre for Ophthalmic Sciences was founded. It is the ophthalmic wing of AIIMS and is considered as the apex eye care centre in India. The centre offers all the latest technologies in specs removal including ContouraVision, SMILE and LASIK.
2) Eye7 Hospitals
Eye7 Hospitals is a chain of (National Accreditation Board for Hospitals & Healthcare Providers) NABH accredited super speciality eye hospitals in Delhi NCR. With more than 30 years of experience in eye care, Eye7 is also the pioneer of laser eye surgery in North India. Eye7 is the only dedicated private super speciality eye hospital that offers all the latest technologies for specs removal including ContouraVision, SMILE, bladeless LASIK, ICL etc.
3) Shroff Eye Centre 
Shroff Eye Centre is another leading eye hospital providing laser vision correction in Delhi. The eye hospital was established in 1914 and since then it has expanded to three eye centres in Delhi NCR. The hospital is NABH accredited.
4) Centre for Sight 
Centre for Sight is another leading chain of eye hospitals in Delhi NCR. The eye hospital is NABH accredited and was first to introduce SMILE eye surgery in Delhi NCR. Currently, the centre offers SMILE, bladeless LASIK​, standard LASIK etc.
Latest technologies for specs removal 
Contoura Vision
Introduced in 2016, Contoura Vision is USFDA approved. It offers two advantages over LASIK and SMILE. These include correcting corneal irregularities and treating on visual axis, thereby giving superior visual outcomes compared to LASIK and SMILE.
SMILE
SMILE is a step second to ContouraVision and was introduced in 2012. The results of SMILE in plus number and cylindrical numbers are mixed, so currently smile is mainly used to correct minus or myopic numbers.
Bladeless LASIK
It was introduced in 2008 and is considered a minimum standard in laser vision correction.