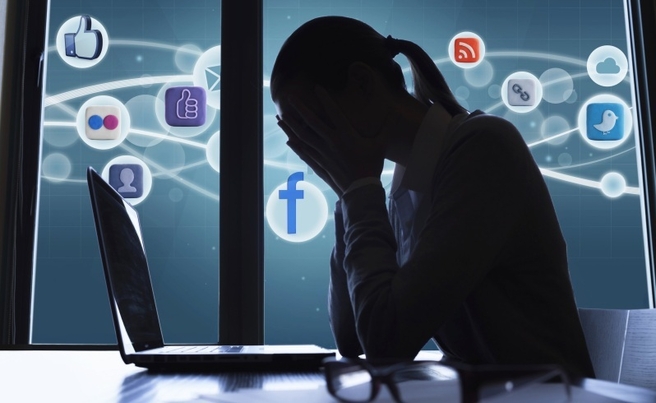 A suicide note by a woman, in her thirties, is making rounds of Facebook, in which she has stated that she will commit suicide on September 27. 
The woman, who hails from Kozhencherry, Pathanamthitta, that a Non-Resident Indian is subjecting her to online abuse and despite her filing several complaints with the police, no action has been taken so far, says a Deccan Chronicle report. 
In her Facebook post, the woman also mentioned about Ernakulam Range inspector-general S. Sreejith, who is handling the case, but there has been no progress in the matter. 
On the other hand, IG Sreejith on Wednesday night said that he was not aware of the incident, but will look into the matter. 
IG Sreejith tried to track the case on Thursday and zeroed in on complaints filed by the woman and others. He subsequently found that there were several cases connected to disputes between a group of people. 
"These cases are related to the functioning of a Trust run by Dr Shanavas. Persons attached to the group split after the incident and many are engaged in disputes online. The police got three or four complaints, all relating to to cyber abuse," Deccan Chronicle quoted IG Sreejith as saying. 
It was found that another lady from Pathanamthitta had also filed a similar complaint. 
"I spoke to that lady in the morning and asked her to meet the woman who posted suicide note on Facebook. I gave assurances that the investigating officers will listen to all the grievances and will take action as per the rules," added Sreejith.