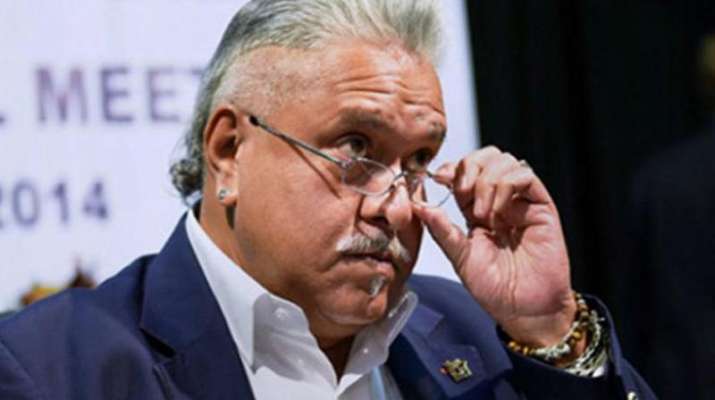 Fugitive Vijay Mallya met Bharatiya Janata Party (BJP) leaders before fleeing the country, Congress president Rahul Gandhi alleged on Saturday. However, he refused to name them. 
"Before Mallya left India, he met senior BJP leaders, that is documented. I won't name them," said Gandhi while interacting with the members of the Indian Journalists' Association in London, reported news agency PTI.
When asked that whether Indian jails are fit for Mallya, he said, Indian prisons are difficult places but justice should be the same for everyone and just because he is Vijay Mallya, he needs a different jail is not acceptable.
Mallya is currently fighting extradition to India on fraud and money laundering charges worth an estimated Rs 9,000 crores.
Gandhi also alleged that Modi government is pretty lenient to not only Mallya but also to Nirav Modi and Mehul Choksi, who have defrauded Indian banks.