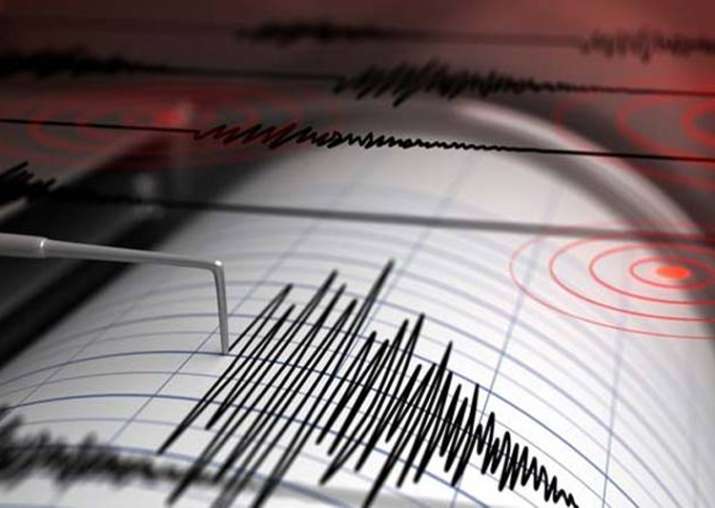 Two mild quakes were recorded simultaneously on Wednesday in Himachal Pradesh's Chamba region, which witnessed tremors for three consecutive days in May.
"Two earthquake measuring 3.5 and 4.1 on the Richter scale were recorded at 8.33 am and 8.56 am, respectively," Meteorological Office Director Manmohan Singh said.
He said that the epicentre of the quakes was in the Chamba region, bordering Jammu and Kashmir. There was no report of loss of life or damage to property.
Earthquake of magnitude 3.5 occurred in Himachal Pradesh's Chamba at 08:53 am. pic.twitter.com/1dmyA9bDzR

— ANI (@ANI) August 16, 2017
Six mild quakes rocked Chamba for three days consecutively from May 19, two on each day, triggering panic among people. One mild quake occurred each on June 14 and July 19.
Himachal Pradesh had suffered the most devastating earthquake in 1905 in the Kangra Valley, killing more than 20,000 people.