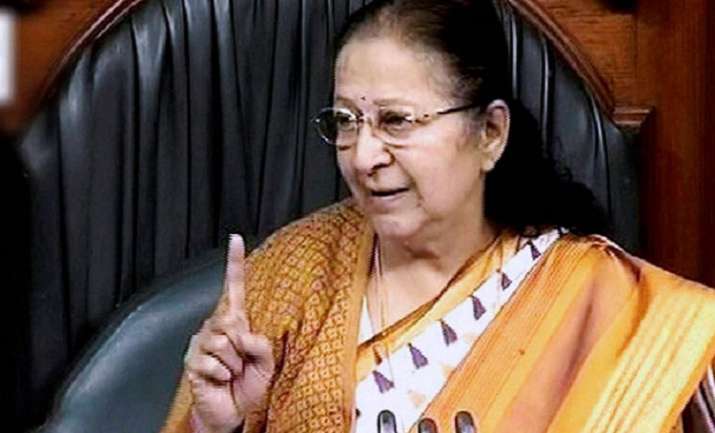 The debate in Lok Sabha over Rafale jet deal on Wednesday witnessed plenty of drama amid a high-voltage war of words between Congress president Rahul Gandhi and Finance Minister Arun Jaitley. Initiating the discussion over the issue on the Lower House of Parliament, Rahul Gandhi tried to puncture 'holes in the Rafale story' presented by the Modi government. 
There was a huge uproar in the House when Rahul Gandhi took out his mobile phone to play a purported recorded conversation of Goa minister Vishwajit Rane in which he is allegedly heard telling someone that 'Manohar Parrikar has Rafale files in his bedroom'
The ruling benches, including Finance Minister Arun Jaitley who alleged that after concocting French President Emmanuel Macron on the issue of price, said Rahul Gandhi was now trying to play a conversation which he knew was false. 
As shouting continued, Speaker Sumitra Mahajan asked Rahul Gandhi to authenticate the purported conversation and sternly told him not to play any recording. 
"They are so afraid. I will not play the tape and if it pleases you but...," he said adding he would read from the taped conversation.
Jaitley interjected to say that Rahul Gandhi knew it was false and was refusing to authenticate it. 
"You know it is false," Jaitley told Gandhi. "Because he knows it is false... he lies repeatedly." 
WATCH WHAT ACTUALLY HAPPENED IN LOK SABHA: