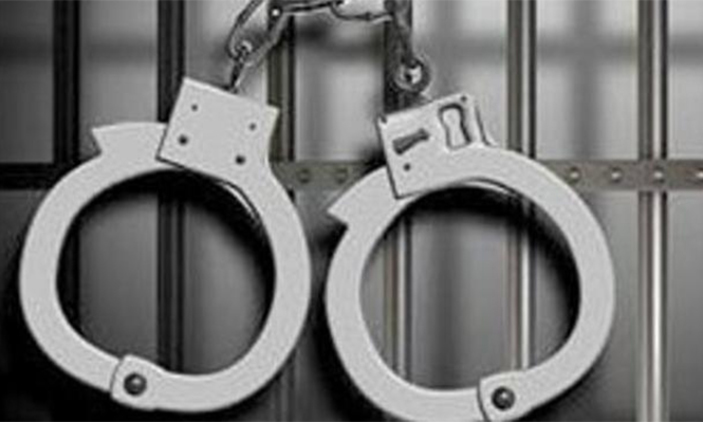 Some mobile phone apps can be a dangerous, especially for women. Mumbai Police has arrested a man for harassing girls using mobile apps.
The arrest came after the cyber cell of the Mumbai Police launched investigationss into a case that was registered at Kasturba Marg police station against harassment through mobile application. 
The case revolves around the app 'Girl Friend Search For WhatsApp', Once an individual downloads the app, hundreds of unknown phone numbers are automatically added to the person's contact list. 
One of the police officials tested it out by downloading the app, and as many as 599 phone numbers poured into his contact list.
These types of app are mainly being used by perverts to harass women.
The police are investigating how these apps merge phone numbers of unknown individuals with the downloader's contact list.
The case came to light after the Mumbai Crime Branch arrested a 23- year- old, Anas Asif Ansari, on October 22 for allegedly sending lewd messages and vulgar photos to a woman through this app. 
Mumbai Police arrested him when he was roaming near Naupada in Bandra. He had targeted 35 to 40 women, most of whom had blocked him.
The app developers create a database of random mobile numbers and feed into their systems. 
Once a user installs the app, specific numbers get added into the person's contact list but it is not necessary that all numbers are of one gender only.