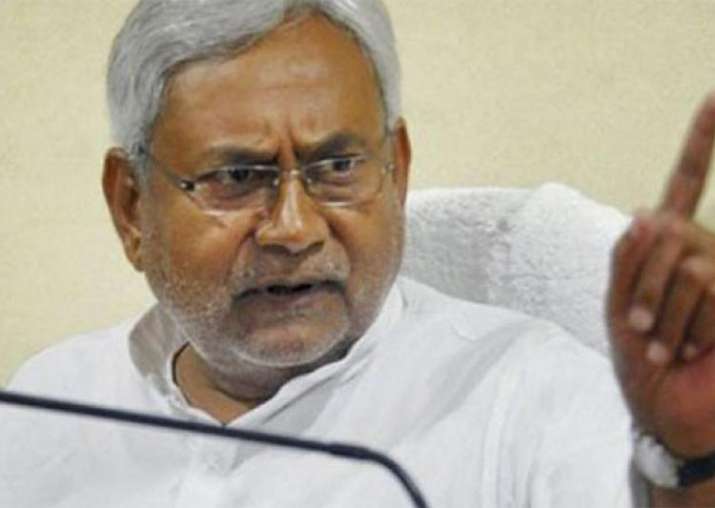 Making a U-turn on his earlier stand on demonetisation, Bihar Chief Minister Nitish Kumar on Saturday questioned benefits of the note-ban for the common people.
Slamming banks for allegedly helping rich and powerful manage their cash during the note-ban, the Bihar chief minister alleged that some powerful people shifted their cash from one place to another.
"I was supporter of demonetisation...but how many people benefited from it? Some powerful people shifted their cash from one place to another," said Kumar at a meeting with bank officials in Patna.
It is first time that Kumar, who is also president of the Janata Dal-United (JD-U) -- a Bharatiya Janata Party (BJP) ally, has questioned the demonetisation move of the Narendra Modi-led National Democratic Alliance (NDA) government.
Incidentally, Kumar's utterances against the December 2016 demonetisation move came on a day when the party was celebrating completion of four years of Modi government at the Centre.
After the Chief Minister expressed his reservations about the benefits of demonetisation to the man on street, senior BJP leader and Deputy Chief Minister Sushil Kumar Modi, who was also present, downplayed his statement, saying: "Nitish Kumar has been a supporter of demonetisation."
In 2016, Kumar, then part of a Grand Alliance of Rashtriya Janata Dal (RJD) and Congress, had supported demonetisation, while RJD chief Lalu Prasad had opposed the move.
(With IANS inputs)