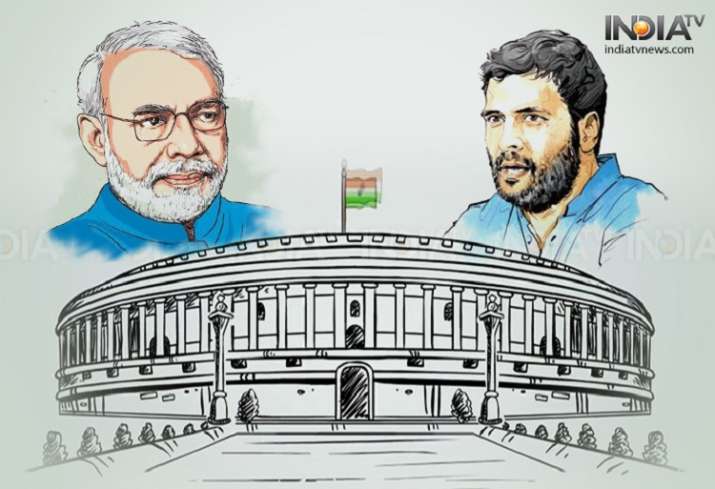 India is awaiting a new government and in the run-up to the Lok Sabha polls 2019, campaigners and warriors belonging to Prime Minister Narendra Modi's Bharatiya Janata Party (BJP) and Rahul Gandhi's Congress have got battle-ready.
Keeping up with this, Prime Minister Narendra Modi embarked on a two-day visit to Kedarnath and Badrinath in Uttarakhand from today.
Saturday saw West Bengal Chief Minister Mamata Banerjee write to the Election Commission regarding 'Undue interference by the central government in the polls' while her nephew sends PM Modi a defamation notice.
Stay tuned to this space as IndiaTVNews.com brings to you live and latest updates on the Lok Sabha poll campaign.