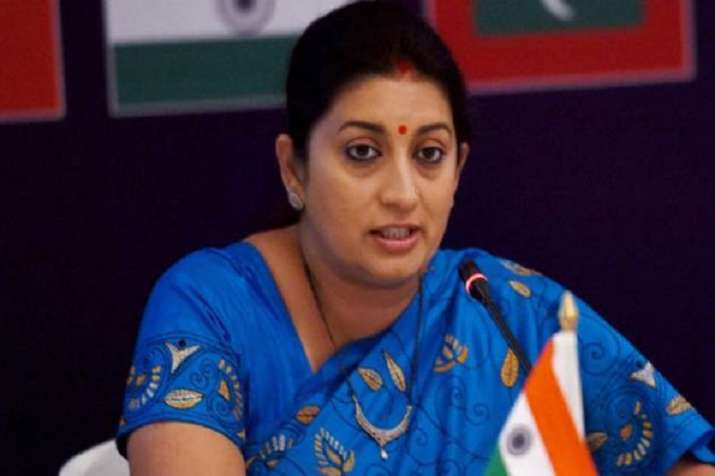 The Ministry of Information and Broadcasting will establish a dedicated web portal to spread information on filming locations and production facilities available in India.
In an official release, the ministry said, "the portal will help potential production companies looking to shoot in India to obtain permissions and explore locations in India".
The portal will facilitate the acceptance of the application for shooting feature films, TV and web reality shows along with the online payments. It will also provide information on locations and link to all state portals. It will also capture all the detailed information pertaining to a location, resources or facilities available in standardized format that would include basic location description, map, best time to shoot, connectivity, photographs, digital walk tour, permissions required, previous movies shot etc.
The portal would have a holistic database of the resources available in the Indian film industry including DOP, cast, crew, casting agents, line producers, service and facility providers as well as producers. This would not only help build reliability for the Indian producers who shoot abroad but also enhance their profile internationally, thus leading to greater international tie-ups and engagements. 
Financial incentives will be provided to film makers for production of films under Audio Visual Co-production treaties other countries. Support for funding will be taken from the dedicated corpus funds. Policy guidelines for optimum and effective use of funds are meanwhile being prepared by the ministry.