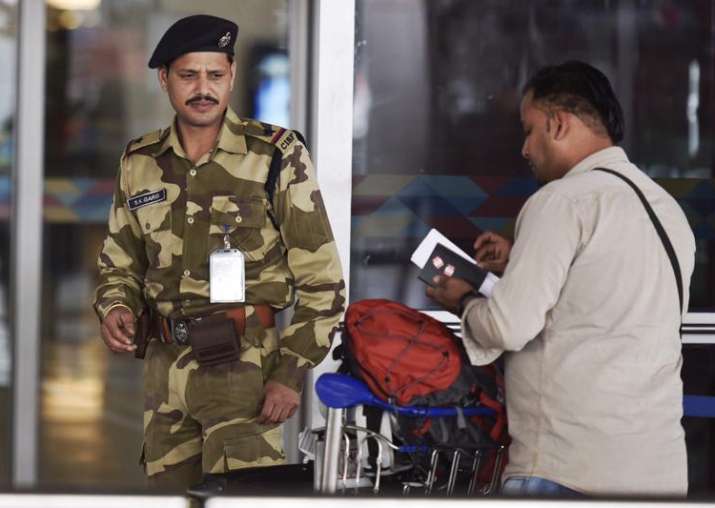 In a news that raises questions over the preparedness of CISF personnel guarding the airports in country, a bag with explosives went undetected during the multiple security check points at IGI airport in Delhi. However, it was just a drill which was organised by the Bureau for Civil Aviation Security (BCAS) here to check the level of alertness of staff. 
According to reports, the BCAS has conducted dummy checks at different airports in different cities including in Delhi and Pune in the last three months. During its drill conducted at IGI airport in April, CISF failed to detect the bag that was full of explosive items.
Civil aviation officials said that they made an easy entry with a hand bag in which they had kept parts of an improvised explosive device without a detonator. They said that security checks conducted on hand baggage for an Air India flight to Jammu also failed to detect the bag.
"In April, a drill was conducted where components of improvised explosive device were kept in a bag by a BCAS official. The CISF missed it," a civil aviation official said.
Later, the CISF was informed about that they had failed the test. The CISF is responsible for airport security at all commercial airports in the country. The CISF personnel check only hand baggage of passengers with the help of scanners after check-in.
The official said that a report regarding the CISF's misses have been prepared and the same will be shared with them to strengthen the security checks at the airports.
On its part, the CISF said that action will be initiated against the staff who were on duty when the civil aviation officials conducted the surprise drill. The CISF also said that training of its staff will be further enhanced to identify suspicious objects.