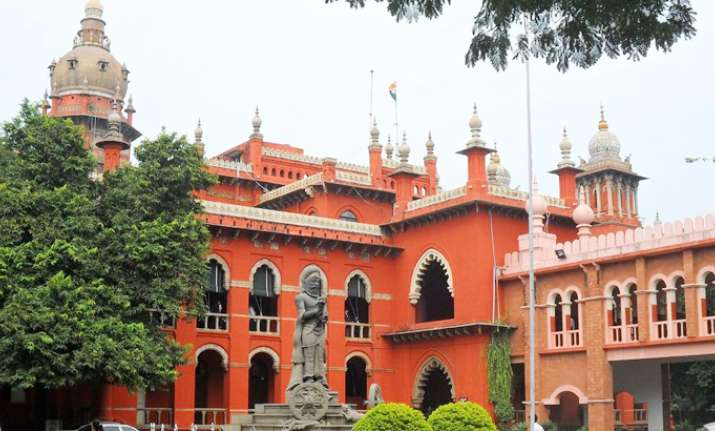 In a significant development, the Madras High Court on Thursday directed the Tamil Nadu government to explore the possibility of extending reservation in higher education and public employment to the poor people belonging to the Forward Community (FC) as well saying social justice should be extended to every section of the society.
"The poor, in the so-called forward communities, have been neglected, so far and no one could speak about them fearing protest voices in the name of social justice," Justice N. Kirubakaran said while hearing a plea moved by 14 students from the forward community (FC) seeking  a direction to declare transfer of MBBS seats in government medical colleges meant for open category to BC and MBC categories as illegal, arbitrary and violative of Article 14 of the Constitution.
"Social justice should be extended to every section of the society,"he added.
 
Justice Kirubakaran pointed out that the necessity of having reservation for economic and social empowerment of those sections of the society (BC, MBC, SC & ST) which have been hitherto neglected and oppressed is a must. However, he also added that talking about reservation or extending help to the deserving poor in forward communities should not be viewed or considered an opposition to the reservation enjoyed by other sections of the society.
"Further, this court is aware that in all the communities, there are poor people and they should be encouraged to develop educationally, economically and socially," Justice Kirubakaran added.
The Madras High Court  asked the Tamil Nadu government to provide details as to how many communities remain as FC in the state, how many falls under Backward Class (BC), Most Backward Class (MBC), Scheduled castes and Scheduled Tribes (SC&ST).
The court also directed the government to inform as to whether it is possible to make reservation for the people belonging to the FC based on their economic status.
(With PTI inputs)