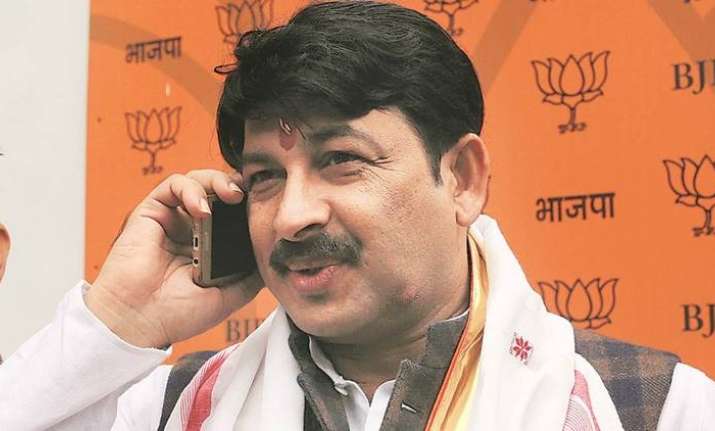 Delhi BJP chief Manoj Tiwari will appear before the Supreme Court on Tuesday for hearing in the sealing drive. The top court had issued a contempt notice to Tiwari for allegedly breaking the lock of a house, which was sealed by the East Delhi Municipal Corporation (EDMC) in an unauthorised colony in East Delhi's Gokulpur on September 16. 
The apex court had earlier taken a strong note of any attempts to interfere in the work of the monitoring committee, which has been mandated by it to carry out the sealing of illegal and unauthorised constructions in the national capital.
Following the report by the monitoring committee, the apex court had directed Tiwari to appear before the court on September 25.
A case was registered against the Delhi BJP chief after an EDMC complaint, citing that Tiwari had tampered with the seal of a dairy that was shut down for running illegally.
Based on the EDMC complaint, the case against Tiwari was registered under IPC Section 188 and relevant provisions of the Delhi Municipal Corporation Act, a police officer said.
Despite the FIR, Tiwari returned to Gokulpuri village, with the intention of breaking the seal, along with party workers and locals.
He however, was obstructed by the municipal administration in presence of heavy police force.
The sealing at the Gokulpuri property was done illegally, said the Delhi BJP chief when asked why, as a public representative, is he breaking the law.  
"There were people living there, and the officials sealed it on the pretext of a dairy being run there," he added.