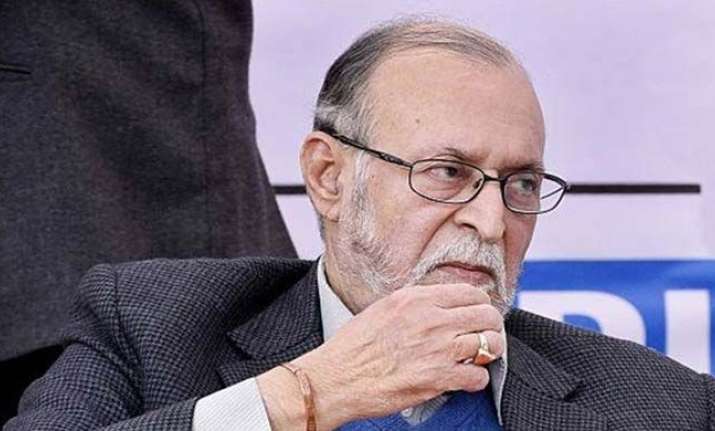 Delhi Environment Minister Imran Hussain, who was allegedly manhandled by a crowd at the Secretariat here, will on Wednesday evening meet Lt Governor Anil Baijal, under whose jurisdiction Delhi Police falls.
An FIR was registered after the minister complained of manhandling on Tuesday afternoon outside the lift door at the Delhi Secretariat while his Assistant Personal Secretary was beaten up, as per video clips available from the spot.
The crowd reportedly consisted of Delhi government employees protesting against an alleged assault on Chief Secretary Anshu Prakash by two Aam Aadmi Party MLAs at Chief Minister Arvind Kejriwal's residence here on Monday night.
AAP leader Ashish Khetan alleged that he too was manhandled by the same crowd shouting "BJP zindabad" and "maaro maaro" and claimed that the Delhi Police did not try to intervene.
Khetan said the Secretariat was supposed to be a "high-security zone" and alleged that the Delhi Police did not do anything when the mob tried to attack him and later Hussain.
Khetan and Hussain have since filed separate police complaints regarding the assaults. On Tuesday, police filed an FIR on Hussain's complaint.