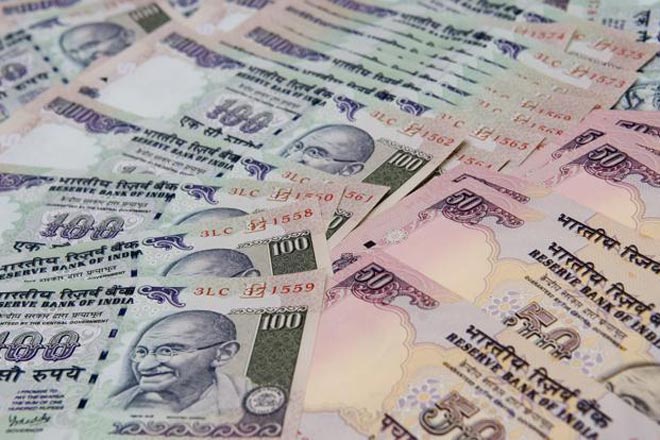 A 24-year-old man was arrested for allegedly siphoning off money from bank accounts through e-wallets by getting credit and debit card details from unsuspecting victims, Delhi police said today. 
Gaurav Sharma was arrested by police on the complaint of a woman, from Noida, said Chinmoy Biswal, DCP (south). 
In her complaint, the Lajpat Nagar resident alleged that Rs 19,576 were transferred in two unauthorised transactions from her ICICI bank account to two e-wallets, on January 11. 
She stated that the transactions were made after she received a call from her bank's corporate office in Mumbai. 
An FIR was registered in Lajpat Nagar on her complaint. 
A police team probing the case zeroed down on the suspect's IP address used for the unauthorised transfer of the amount into the e-wallets. 
Further, identity of the suspect was confirmed from his digital profiling and intelligence gathering, he said. 
A raid was conducted at the residence of the accused in Sadarpur Colony, Sector-45 of Noida on February 21. He was found at his home. He admitted his guilt when confronted by the police. 
In a search of the premises of the accused, 55 mobile phone SIM cards, 22 empty packets of mobile SIM cards, five mobile phones, two WiFi routers, eight credit/debit cards, six passbooks and eleven chequebooks and other incriminating material were seized, Biswal said. 
"Details collected from concerned bank accounts so far has revealed the credit entries of suspected transaction aggregating more than Rs 75 lakhs. More information are being collected from various agencies and banks," he said. 
The accused named his younger brother Saurav Sharma as a co-accused in the offence. 
"The duo had developed the skill to call the targeted victims by posing as bank executives and in getting the one time password (OTP) from them which used to be generated by them by initiating the transfer to e-wallets created on different mobile phones. 
"In many cases Gaurav Sharma admitted they even successful in replacing the registered mobile number of the customer in the bank database with their own mobile number and generate OTP to e-wallet and do the transaction," the officer said. 
Search for co-accused Saurav and their associates is on. Efforts are underway to determine the number of victims, he added.