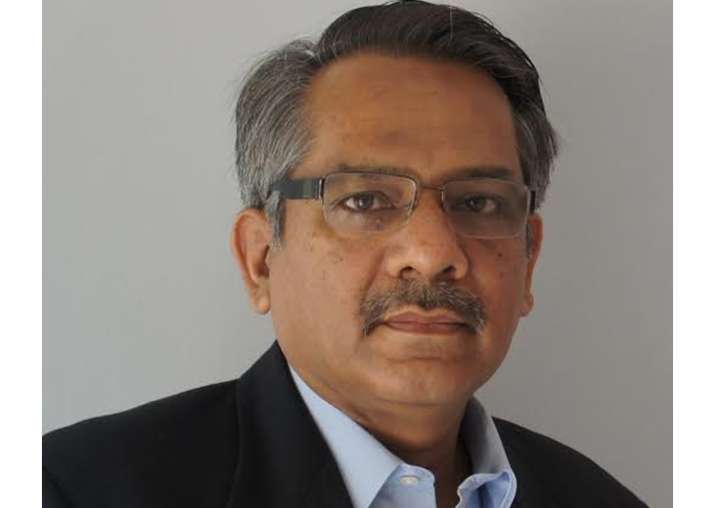 The CBI has booked Barada Kanta Mishra, who had in March taken charge as the founding director of newly established IIT, Goa, for accumulating assets worth Rs 1.14 crore disproportionate to his known sources of income. 
According to the CBI's FIR, at the start of the check period, on April 1, 2006, Mishra and his wife had movable and immovable assets to the tune of Rs 3.79 lakh. However, at the end of August 31, 2016, they had assets worth Rs 2.19 crore.
The CBI alleged that between 2006 and 2016, Mishra had earned Rs. 2.32 crore as income from various sources. This amount also included earnings by his wife. The agency, which registered the FIR based on source information, claimed that during the period his expenses on repayments of loans, children's education, and other expenses, were over Rs. 1.31 crore. Mishra's likely savings during the period were little over Rs. 1 crore, it concluded.
"...and against this likely saving, Dr BK Mishra has acquired assets (movable/immovable) to the tune of Rs. 2.15 crore. Hence, Dr Barada Kant Mishra is in possession of disproportionate assets to the tune of Rs. 1.14 crore to his known sources of income during the aforesaid check period and the acquisition of the same is not likely to be accounted for satisfactorily by him," the CBI has alleged in the FIR.
Mishra was Director at Institute of Minerals and Materials Technology, Bhubaneswar before joining the top post at the newly established Indian Institute of Technology in Goa.
Well known for his deep involvement in mineral processing and extractive metallurgy, Mishra has graduated in Metallurgical Engineering from NIT Rourkela. He obtained his PhD and post-doctoral degree from University of Utah, USA as a Fulbright Fellow. He also has taught in Aston University, UK. In 1993, he joined IIT Kanpur.
With PTI Inputs