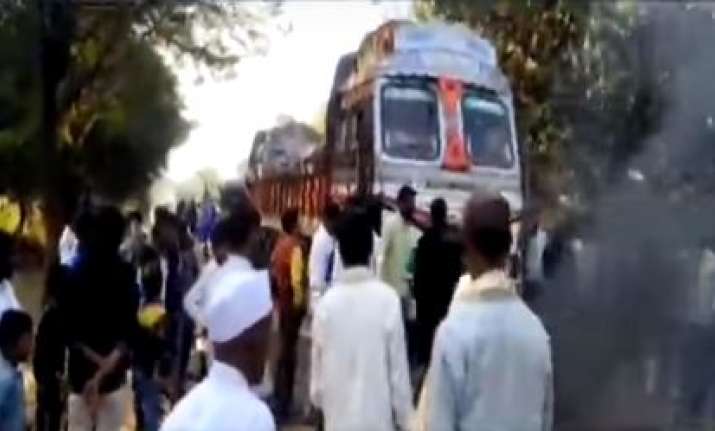 All five accused arrested in connection with Bhima Koregaon violence will be presented before Pune Sessions Court around 3 pm, on Thursday. 
On Wednesday, Pune Police, with the help of Delhi Police Special Cell, had arrested a man named Rana Jacob, from the national capital.
Cops had also arrested an advocated named Surendra Gadling in connection with the case.
Jacob was produced before Patiala House Court which sent him to two-day transit remand. 
Three persons were arrested from Mumbai, Nagpur and Delhi by the Pune Police. All three were arrested for spreading controversial pamphlets and delivering hate speech.