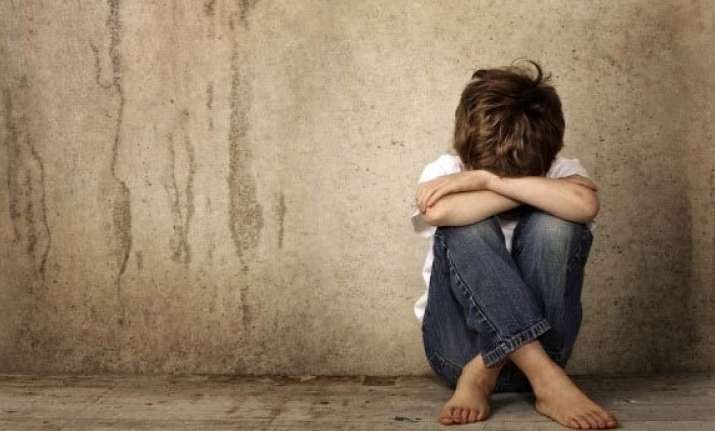 In an appalling case, a 14-year-old boy was abandoned and forced to live by himself by his mother, who allegedly asked him to leave home for being a nuisance. The child has claimed that he has since been staying at a park in the neighbourhood for the past few months, surviving by begging.
According to a Times of India report, the child, who has now been rescued by the child welfare committee (CWC), is son to an employee of a central ministry who resides in a government flat at Delhi's Lodhi Road. 
While the child has been sent to a children's home in Lajpat Nagar, officials said efforts were being made to send him back to his mother or a family member. 
Meanwhile, police said a case has been filed under relevant sections of the Juvenile Justice Act on the basis of a complaint by the CWC officers. 
The boy told CWC officials that he was beaten up and locked up in a room whenever he misbehaved. 
The 14-year-old victim said that he studied at a private school in Ghaziabad but quit after a few years. He then changed three other schools where he studied till Class VIII. He was asked to leave after the school often called his parents to complain about him. 
The CWC report states that the boy's mother had applied to a day boarding academy in Noida this April, but he failed to clear the entrance examination, leading to an altercation between the two. 
According to the boy, after the argument, he left the home and went to a friend's house where he stayed overnight. 
When he returned the next morning, his mother refused to allow him in. 
"I started staying at a park near our house and my friends would provide me food and water," the child was quoted by Times of India as saying in his statement. 
While the boy spent the next few months staying at the neighbourhood park and surviving by begging, while his family made no efforts to contact him. 
He finally called the child helpline using his friend's mobile phone after which he was rescued by CWC. 
When CWC officials tried to contact his mother, she said that she had no idea of her son's whereabouts. 
The officials found that the child's mother and his biological father had divorced years ago when he was an infant. She later got remarried and had two daughters. Her second husband died of liver cirrhosis in 2012. 
"He had a tendency to run away from house for days at a stretch. I had admitted him in different schools but he was dismissed due to his behaviour. We tried talking to him but he misbehaved with us. I had asked him to leave during an argument after which he started staying with his friends in the locality. This is a personal matter which I feel will be resolved eventually. I had replied to the police and the CWC. People have been using my son's innocence to register a false case against me," said his mother.
She further claimed that she had given him the address of his father and advised him to go and stay with him. 
On the other hand, the child is now not ready to go back to his mother and wants to stay at the welfare home.