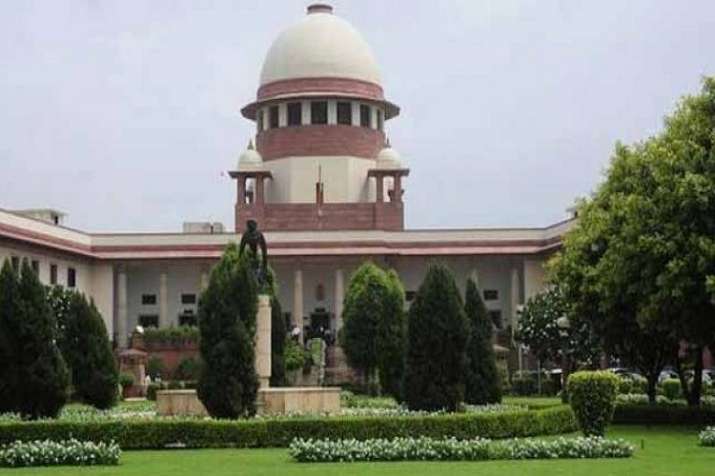 The Uttar Pradesh government has got 157 government bungalows vacated, including those allotted to former chief ministers, the state government told Supreme Court on Friday. Those who have stayed in the bungalows beyond stipulated time as given in the order of apex court will pay occupational charges, a bench of Chief Justice Dipak Misra and Justice D Y Chandrachud was told by the counsel for Uttar Pradesh.
"We are complying with the order of apex court and till now 157 homes have been vacated. Those persons who have occupied the bungalows beyond the stipulated time, will have to pay occupational charges," the counsel said.
The state government was asked by the bench, to file a detailed affidavit in two weeks, giving specifics of how many homes have been vacated and how much occupational charges have been collected.
The court posted the matter for further hearing on September 17.
The apex court, on April 11 last year, had sought response from the state government on a petition which had sought action against the authorities for alleged failure to get the government bungalows allotted to former chief ministers vacated.
The court had sought reply from the director of estates of the state government within three weeks as to why the government bungalows allotted to the ex-CMs have not been vacated.
The apex court in its 2016 verdict had held that the former chief ministers should vacate the bungalows occupied by them.
It had said the state government should also recover appropriate rent from the occupants of the bungalows for the period during which they were "unauthorised" to do so.
Amendments to laws were passed by the UP government in 2016, to circumvent the effect of the verdict of apex court and enable former chief ministers to retain the accommodation allotted to them.