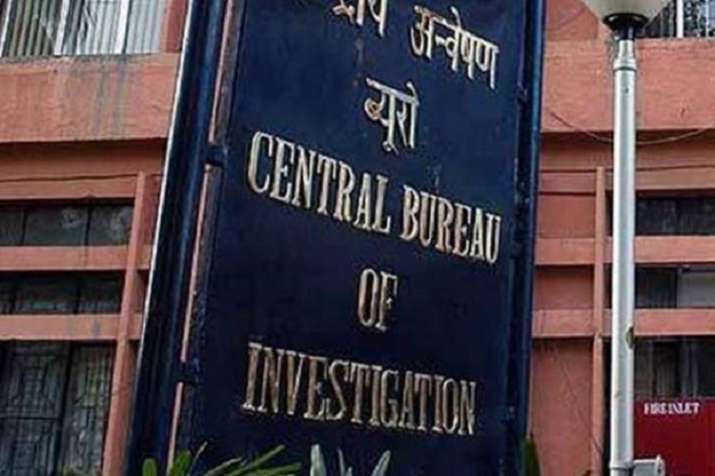 A CBI probe has been ordered after documents related to nearly 100 cases disappeared from the residence of a retired Madras High Court judge. The bundles were sent over a period of time to the residence of then sitting judge Justice T Mathivanan, who retired in May last year.
"It is alarming to note that case bundles hundred in number disappearing like missing vessels in the Bermuda triangle," said Justice G Jayachandran in his Wednesday's order directing the CBI to investigate the matter.
"This court is worried about the missing case records from Chartered High Court, which is also the Court of Records", the judge said.
He further said that the reconstruction of missing records may be the solution on the administrative side, but the fact that 100 case bundles were not returned from the residence of the retired judge cannot be ignored.
The matter came to light after a petitioner had earlier submitted in the court that he was unable to get a copy of the written order by an open court, even though his plea had been allowed by Justice Mathivanan on March 21, 2017.
Chief Justice Indira Banerjee directed the reconstruction of the case bundle after the matter was reported to her. She later posted it before Justice Jayachandran.
During the hearing on Tuesday, the judge was informed that there were several such cases where the former judge had reserved the orders or had pronounced the order in an open court, but the order copies had not been presented.
An enquiry was then ordered by the Registry, which revealed that the papers of nearly 100 cases on which Justice Mathivanan had reserved orders were missing, Justice Jayachandran was informed.
"It appears that despite in house investigation ordered by the Chief Justice, till date the case records sent to the judge's residence have not been retrieved," the judge said.
Noting that 10 petitions on 'matters related to reconstruction' were listed for hearing before him, the judge said in all these cases the CBI was the prosecution agency.
"This court is constrained to direct the Central Bureau of Investigation to take up the information for investigation. Copy of this order is marked to the Joint Director of CBI, Chennai Zone for necessary action," Justice Jayachandran said in his order.