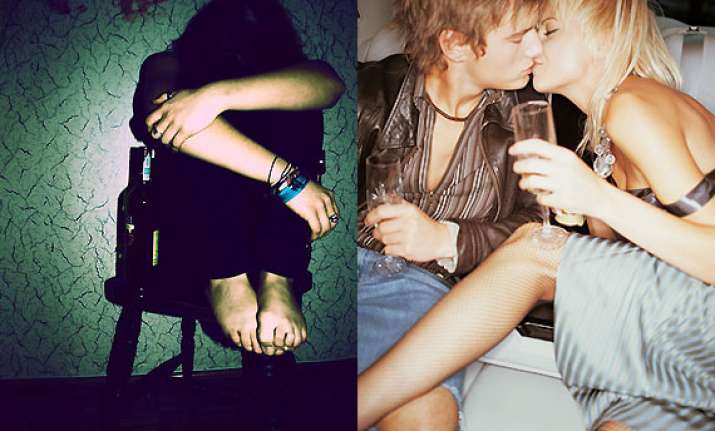 Confusing association of sex & alcohol may end up creating havoc in your life. People often report to one-night stands and risky sex acts under heavy influence of boozing.
Many secondary school students regret having sex after a night of binging on alcohol, says a new research.
The study was led by Paul Agius at La Trobe University and analysed data bearing on young people's sexual behaviour and its association with alcohol - specifically binge and compulsive drinking.