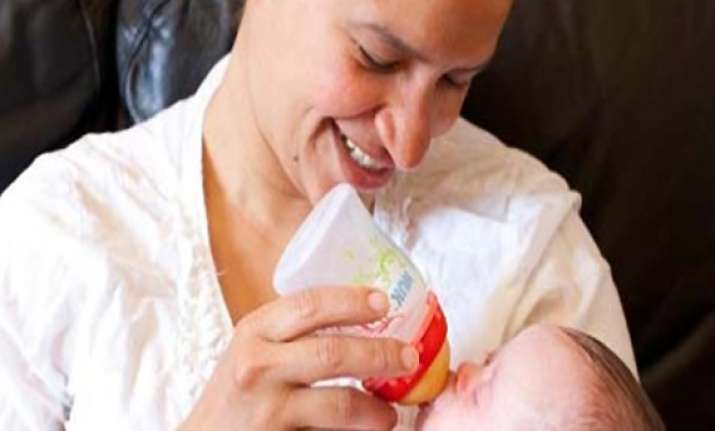 Washington: Infant formula causes cellular death that may contribute to necrotizing enterocolitis, a severe intestinal condition that is often fatal and occurs most commonly in premature infants, says a new study.
University of California San Diego bio-engineers, based their study on tests comparing the digestion of fresh human breast milk and nine different infant formulas.
Scientists have long known that premature infants fed formula are more likely to develop necrotizing enterocolitis than those fed breast milk.
The condition is the leading cause of death from gastrointestinal diseases in premature infants, but the underlying mechanism has not been understood, the journal Paediatric Research reported.