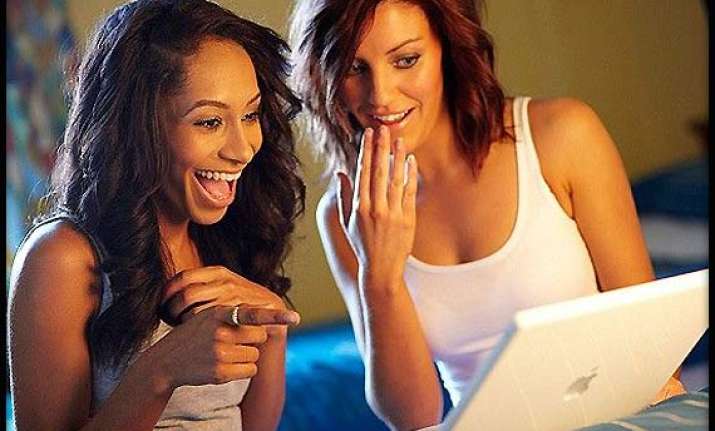 We often find ourselves sitting across the table facing a man/woman of our parent's choice (mostly in arranged marriages) and ta-da before the situation could be managed, we end up being married.

No matter what cultural background do they belong to, people often desire a chance to know their partner well before settling in. Some call it befriending while some call it dating.

Men and women today prefer to marry a person of their choice whom they have dated for a while and know quite well.

They either take a chance by randomly searching around through common friends but some believe in refining their search and they end up putting their profiles on dating or match-making sites.