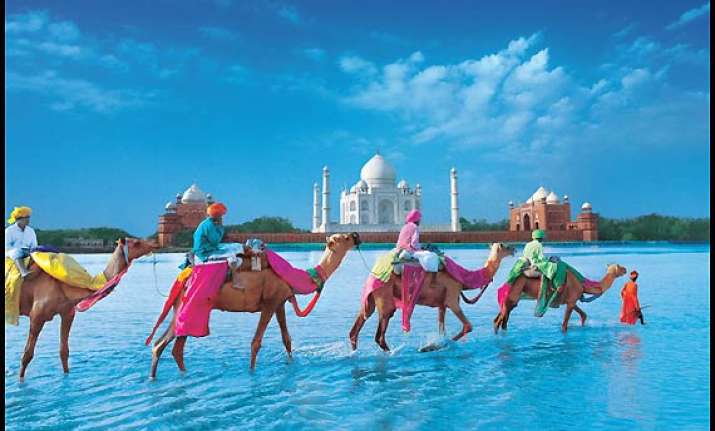 The city heat is killing you and you desperately want to get out.
A few of your friends have the money to go abroad and chill, you have a barely a one tonne AC budget. Traveling doesn't necessarily mean burning a hole in the pocket.
Power planning and right execution can really help you save money as well as lots of hassles.
Well sweat not because we list a few places in India where you can beat the eat without splurging too much.  Discover unexplored hideways close to home, the best way to hunt for deals, the cheapest places to shop and eat local food.
Traveling was never this much fun!