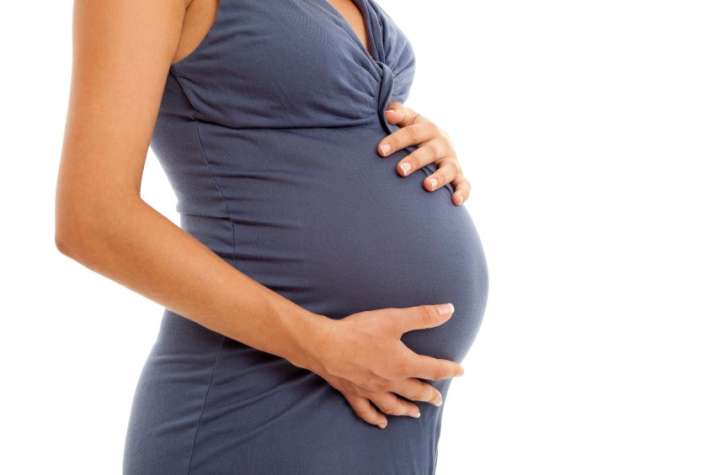 India's first womb transplant is about to take place at a Pune hospital where a woman is donating her womb to her 21-year-old daughter, who's unable to conceive. 
Galaxy Care Laparoscopy Institute will carry out the procedure under a team of 12 doctors on a Solapur resident. The patient doesn't have a uterus. 
The entire procedure of transplantation would take around eight hours. The uterus from the donor will be extracted using the laparoscopic technique, which is said to shorten the duration of procedure. 
The institute is all set to carry out another womb transplant on Friday on a 24-year-old woman who suffers from Asherman's Syndrome and will similarly be receiving her mother's womb. 
The third womb transplantation at GCLI will take place on a third woman who's suffering from cervical cancer, later. 
Over the past few months, the hospital has been carrying out the preparations for the womb transplantation. The recipients of womb were made to undergo ovulation stimulation through IVF. The frozen embryos are implanted in the womb after the transplantation so that the couple could conceive. 
The total cost of the procedure is around 7-8 lakh. The procedure is not known to cause any harm to the recipient or the baby despite the use of anti-rejection drugs and multiple surgeries. 
If the surgery is successful, then both the recipients will be able to conceive using the in-vitro fertilisation and have kids. Both the recipients and donor will be made to go through a screening before going through the procedure. 
Once the donor conceives, she'll be able to deliver the baby through Caesarean section and has to take the immune-suppressants to prevent rejection of the uterus. 
The Maharashtra Directorate of Health Services granted GCLI the license to carry the transplant after inspecting their facilities in April. 
The first womb transplantation was carried out in Sweden in 2012.