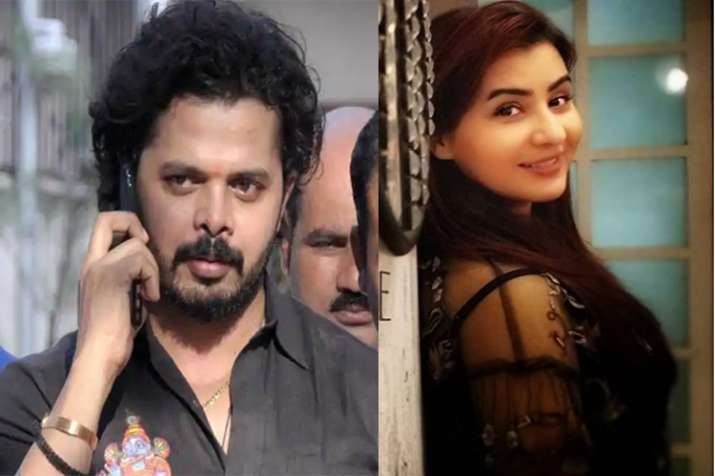 Bigg Boss 11 winner Shilpa Shinde shares a friendly bond with former Indian cricketer and Bigg Boss 12 first runner up Sreesanth. Shilpa also supported Sreesanth during his Bigg Boss 12 journey and expressed her wish to see him as the winner of the show.  
After completion of his Bigg Boss 12 journey, Sreesanth participated in the stunt-based reality show Khatron Ke Khiladi season 9. He recently got evicted from the show and can now be seen spending quality time with his family.
Meanwhile, Shilpa shares a good bond with Sreesanth's wife Bhuvneshwari as well. They all were recently seen partying together. Shilpa tagged Sreesanth and Shivashish the real people of Bigg Boss 12. She shared series of pic from their reunion and captioned it , ''Awesome time spent with real ppl of BB12. Felt awesome when he addressed me as "family" Credit goes to all my those fans who understood n supported him. I am glad that we could acquire a small space of his huge fan family @sreesanthnair36 #shivashishmishra#Bhuvneshwari.''
And now according to the reports of India Forums Shilpa and Sreesanth will be coming together on a platform. The report stated that Shilpa and Sreesanth will be seen together on Sunil Grover's show Kanpur Wale Khurana soon.