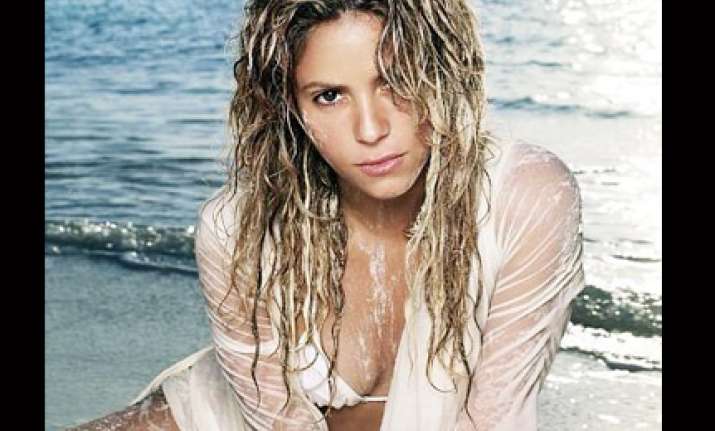 Columbian Popstar Shakira has revealed that she dressed up like a guy to avoid attention from fellow students when she decided to study at university. 
The 32-year-old singer took a break from making music and enrolled on a history course after releasing 2006 album 'Oral Fixation Vol. 2' in 2006 because she wanted to step out of the public spotlight for a while, Guardian online reported. 
"I needed a break from me. The universe is so broad, I cannot be at the centre of it. So I decided to go to the university and study history for a summer course, just to kind of switch gears, taste the student life," Shakira said. 
Therefore the 'Hips don't lie' hitmaker disguised as a man during her stint as a student at UCLA (University of California, Los Angeles) and also changed her name to prevent people finding out her true identity. 
"I used to wear a cap and a big backpack, I looked like a boy. I didn't get recognised. Some people looked at me very suspiciously, a few people asked me, but I told them my name was Isabelle. I would go to university over and over again if I could," she added. 
The Colombian beauty has an estimated fortune of 26 million pounds after selling over 50 million albums worldwide.