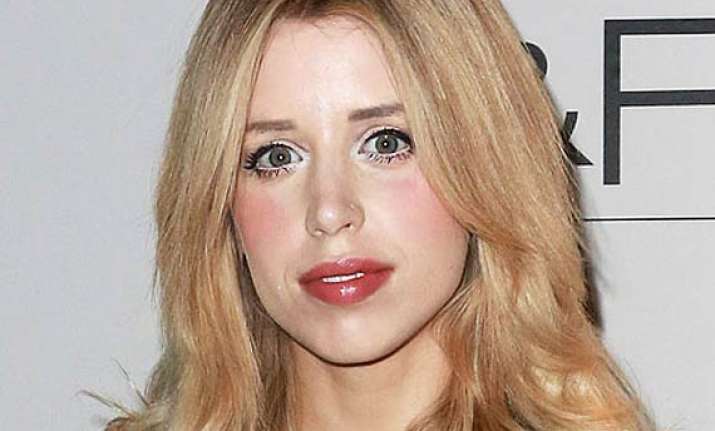 London: Model and TV presenter Peaches Geldof may have had an eating disorder when she died, said doctor Chris Steele.
Geldof was found dead at her Kent residence on Monday.
Steele said bulimia-related vomiting can create toxic levels of potassium in the body that can cause severe heart irregularities or even cardiac arrest.
He further said that the pictures of Geldof's hands showed damage to the knuckles that he believes could have been caused by her making herself sick - which bulimics do.
"Without any evidence but just to my eye, Peaches' knuckles are darker than the rest of the finger and they are enlarged. It is highly likely it is from bulimia. That's not just bulimia of a couple of weeks duration, it is a long-term problem," mirror.co.uk quoted Steele as saying.
In December 2011, Geldof raved about a dangerous fad diet that involved eating no solid food for a month.
"I do juicing. You juice vegetables and then you drink it three times a day. I'm like, I have to do it because I have to lose this extra ten pounds," said Geldof back in 2011.
A postmortem is being carried out to establish how she died.