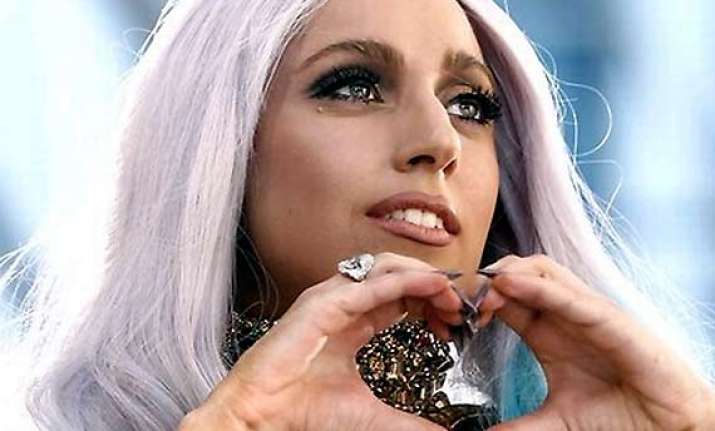 Los Angeles: Singer Lady Gaga has joined a campaign urging the people of California to conserve water.
In a new video for the Save Our Water campaign, the singer reveals she learned all about California's water shortage during a recent trip to the state, reports femalefirst.co.uk.
She concludes her message by asking the Californians, "Do your part to save water".
The video came six months after Governor Jerry Brown called for a 20 percent cut in water usage.