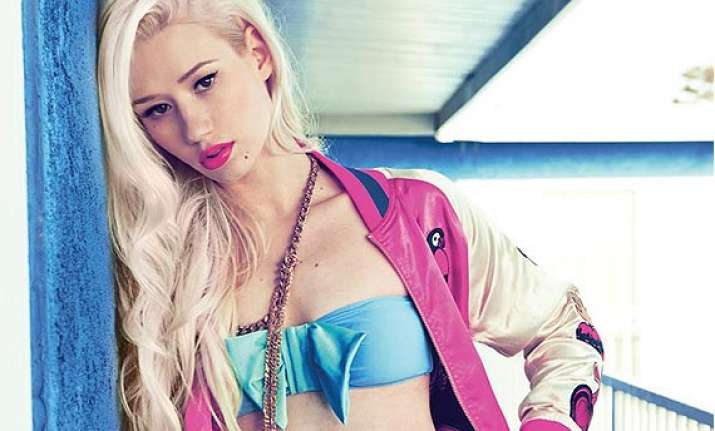 Los Angeles: Singer-model Iggy Azalea has revealed she learnt twerking by watching dancers at strip clubs in Atlanta.
The 23-year-old perfected her dance moves at house parties before she found fame, and has revealed the performers in the strip clubs in the American city were an inspiration to her, reports contactmusic.com.
Azalea, who moved from Australia to the US on her own when she was just 16, said: "I used to live in Atlanta, and that's just how everybody dances at house parties and stuff."
"The best twerkers are probably all the strippers in Atlanta. They're pretty good," she said.