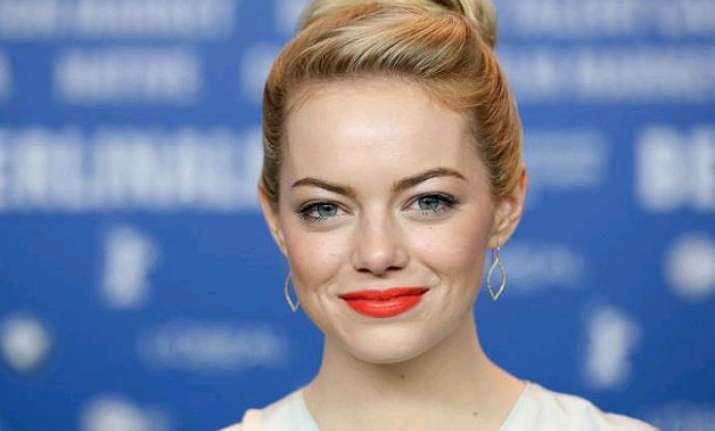 Los Angeles: Actress Emma Stone, who is in the race to grab an Oscar for her performance in movie "Birdman", says she is concentrating on getting enough sleep before the big night.
The 87th Academy Awards ceremony will be held here Sunday and Stone has earned nomination in the Best Actress in a Supporting Role category.
"I'm just going to try to sleep as much as possible," Stone said.
The actress shared her views before the Oscars at the 2015 Film Independent Awards in Santa Monica here Saturday, reports eonline.com.
"I can always find a way to sleep, absolutely. And then I'll probably take a shower so I'm not disgusting. And then I'll just get ready. We're going to have a long getting ready time," she added.
Meanwhile, "Birdman" picked up three Spirit Awards Saturday, including Best Feature, Best Cinematography and Best Actor for Michael Keaton for his work in the film.