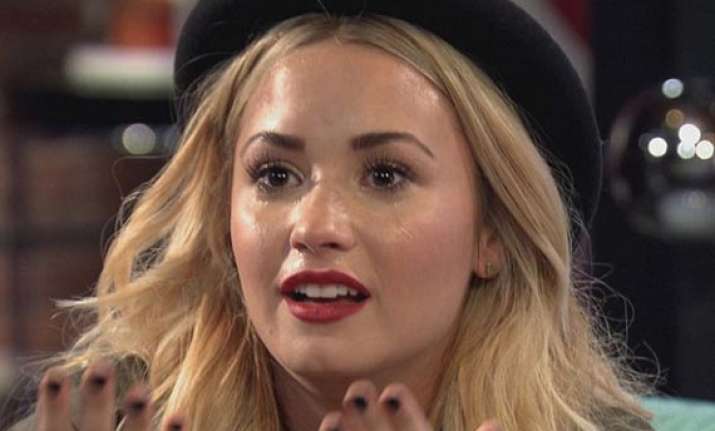 Los Angeles, June 23: Singer Demi Lovato's father Patrick Lovato has passed away. It is said that he was battling cancer.
The news was revealed by the singer's sister Dallas when she took to Twitter and posted: "Rest in peace daddy I love you," reports contactmusic.com.
Demi's parents divorced in 1994 and she has been estranged from her dad since 2007.
After news of Patrick's death broke, Demi's mother Dianna, published a picture of him with the singer and her sister on her Twitter page, adding: "Thank you all for the outpouring of love and prayers. You all are amazing!"
Demi was reportedly due to attend a photoshoot with her fellow US reality show "The X Factor" judges but pulled out of the event.
The show's host, Mario Lopez, revealed her absence by posting a picture of the remaining judges on his Twitter page.
He tweeted: "With my 'The X Factor' USA team! Missing Demi Lovato today."