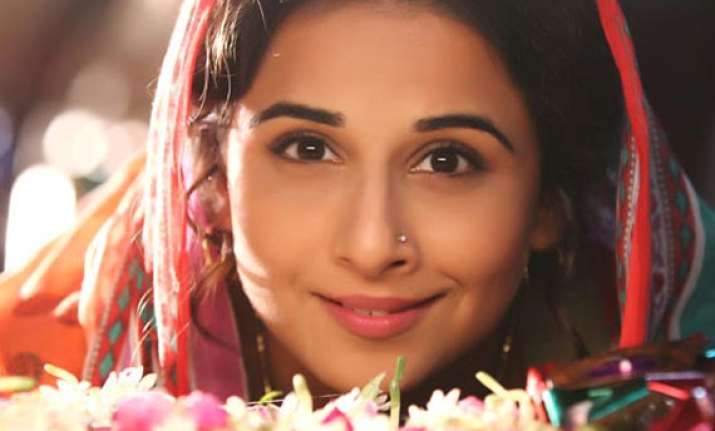 Mumbai: Her "Kahaani" rode higher on word-of-mouth publicity and now Vidya Balan hopes for the same to work for her recently released detective drama "Bobby Jasoos", which sees the actress in the title.
"Every film is unique and each film has its own destiny. We all have worked hard and now it's up to the audience. Women centric films have a slow start, but what is encouraging is that 'Bobby Jasoos' had a great start," said the 36-year-old.
Co-produced by Dia Mirza, the film made an opening day's collection Rs.1.78 crore at the domestic box office.
"We are hoping word of mouth really pulls it off. Besides, there is a huge jump in the numbers. Hopefully, it will be growing. I am happy about the film we have made," she added.
Directed by Samar Sheikh, "Bobby Jasoos" also features Ali Fazal. The actress tags the film as an "entertaining complete family drama".
"I am enjoying every moment of it because the film is really close to my heart. When people come out of the theatre and praise the film, it feels good. It's very reassuring to hear all the praises. I am thrilled and grateful," she said.c