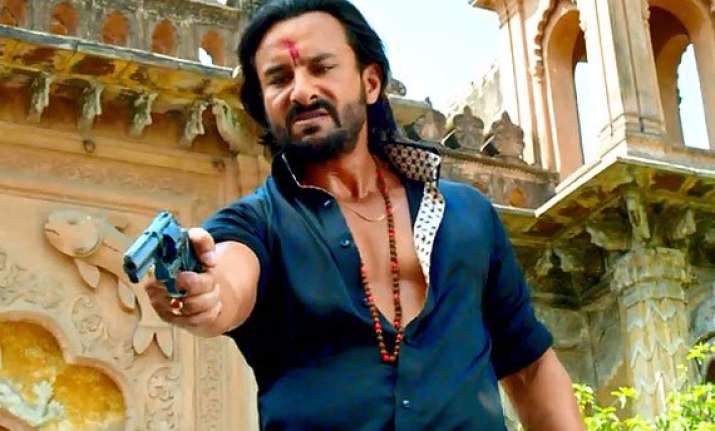 Lucknow: In a bid to promote film production in Uttar Pradesh, the government has decided to provide Rs one crore if 50 percent of a film's shoot takes place in the state besides other such attractive offers under a modified policy.
Previously, a sum of Rs one crore was given on shooting of 75 per cent of the film in the state.
"The film policy of the state has been made more attractive with addition of new features. And, the same was given approval by the state cabinet meet which was chaired by Chief Minister Akhilesh Yadav here," Principal Secretary, Information, Navneet Sehgal told reporters.
"If more than 50 per cent of the film is shot in the state the grant of Rs 2 crore will be given," he added. He said Rs 2 crore will be given if the producer shot his second film in the state and the amount will rise to Rs 2.5 crore and Rs 2.75 crore for shooting of third and fourth film respectively.