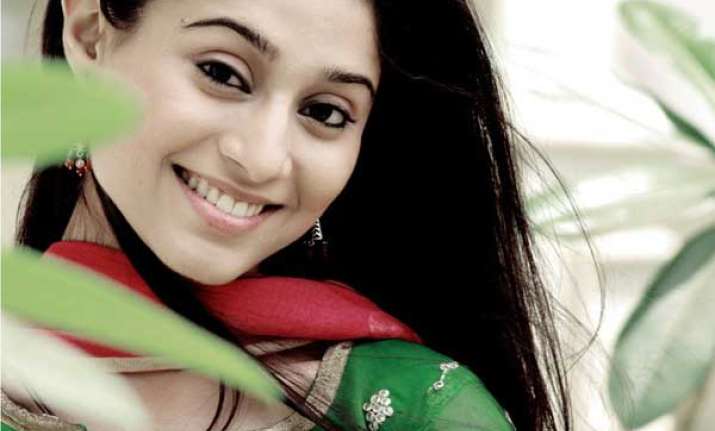 Mumbai, Feb 26: Actress Soumya Seth who will be seen in new daily soap 'Khoobsurat', feels the television medium has wider reach than films. 
Soumya, known for her performance in 'Navya' where she played the lead, will be essaying the role of a girl smitten by a radio jockey, alongside Rohit Khurrana of 'Uttaran' fame.  The show will be aired on Sony.
"I feel TV actors have larger and bigger audience than films. Films are also big but the reach of TV is more wider.
People do not watch all films that are released everyday. As far as TV is concerned, the shows come daily for half and hour and there is a repeat telecast as well," Soumya told PTI.  
The actress, who feels thrilled over attracting a large number of eyeballs as a television star, believes that the medium cannot essentially be a ticket to Bollywood.
"I want to stay here on TV. I think it is the best platform to reach to audience and also learning place for actors. I don't think TV is a stepping stone for actors to enter bollywood," she added.
Soumya says she was initially reluctant to be the part of 'Khoobsurat'.
"When I was first offered this show, I was not sure to do it. But it is the role that attracted me to do it," she said.
Soumya said the role of Aaradhya she is playing in the soap, reflects to an extent her real self.
"I am playing the role of Aaradhya. She is someone who wants to be away from stress, negativity and be positive and happy. I am like that in life and that is what I liked about it," she said.