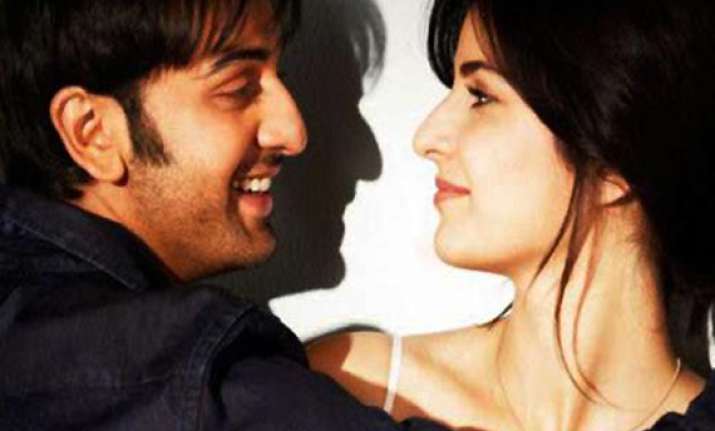 Mumbai, Jan 29: Bollywood stars Ranbir Kapoor and Katrina Kaif are back together, says a media report. They were seen bonding in Macau during an awards show. They also spent time together at a private party.

They split up because Katrina was not ready to look the other way while he hooked up with Nargis Fakhri and Anushka Sharma.

Katrina, according to the report, made it clear that if he wanted to be in a relationship with her, it had to be exclusive.

She asked him to choose her and stop playing the Romeo, but it wasn't a choice he was ready to make, the report says.

He asked her to be patient and promised that he would change, but Kat wasnt ready to wait in the sidelines while he courted other ladies.

Walking away was the hardest thing she ever did, but Kat knew they had something special and when Ranbir realised that someday, they'd get back together.

They began anew last month,and this time are more serious than ever.

The last time they were together,it was under a cloud of broken relationships with Deepika Padukone and Salman Khan.

Now they've both been single for a considerable amount of time.