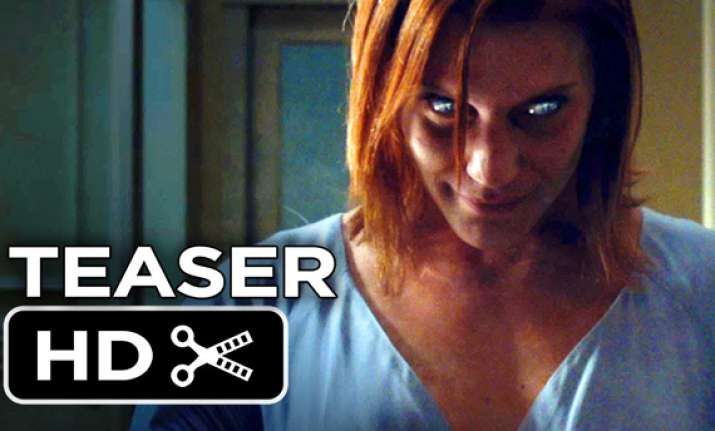 New Delhi: Horror film "Oculus", starring Karen Gillian and Katee Sackhoff, will hit the screens in India April 11.
The film that tells the story of a haunted mirror possessed with a supernatural phenomenon, having killed over 45 people in its four generations of existence, will release here along with its worldwide release, said a statement.
Directed and written by Mike Flanagan, the movie is based on a short film also titled "Oculus: Chapter 3 - The Man with the Plan" (2006).