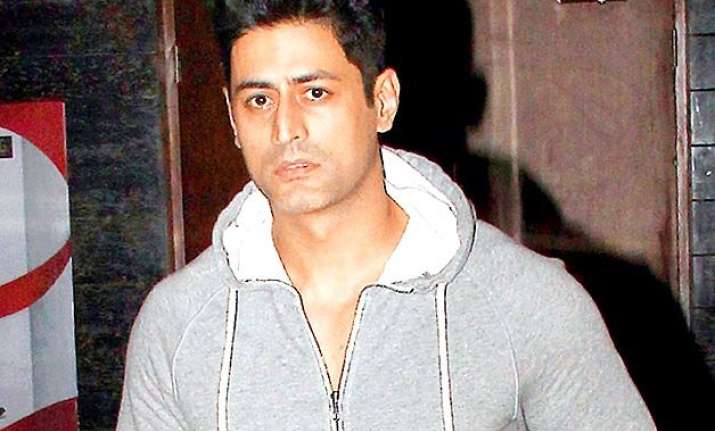 New Delhi: Mohit Raina aka Mahadev of Indian television has sensed serious trouble for himself off-lately. The actor has reportedly made a police complaint against an impersonator.
The popular TV personality has alleged that an unknown man has been telling many aspiring actors that he (Mohit) wants to cast them in a movie. The actor has further claimed that since the man is asking for no money, therefore no fraud is going on but it can be a prank.
In his statement to a leading daily, Mohit explained that although he had heard the rumours of someone impersonating himself, he lacked evidences. However, it was only then when he met a victim who approached him and told the entire story. "One of the victims contacted me directly. I was shocked to hear his experience and have lodged a police complaint. The concerned authorities are looking into the matter," said the actor.
Mohit, who is dating TV actress Mouni Roy also cleared the facts and said that he has got no plans in venturing into production and owns no consultancy agency.
The man also mentioned that he is currently busy with his family and would soon resume to work and has decided not to do a mythological show.